Welcome to BCF Egypt
Birds cage 4 Food Industries (BCF) is one of Egypt's leading companies in food and beverages manufacturing. BCF was founded in 2000 by it's owner and CEO Eng. Amgad Zahran. All over these years, there are a lot of successful stories to admire which reflects the hard work of every single employee in the company throughout the past years proving the commitment and trustworthy of our organization
ABOUT US
WHO ARE WHE?
Birds cage 4 Food Industries (BCF) is one of Egypt's leading companies in food and beverages manufacturing. BCF was founded in 2000 by it's owner and CEO Eng. Amgad Zahran. All over these years, there are a lot of successful stories to admire which reflects the hard work of every single employee in the company throughout the past years proving the commitment and trustworthy of our organization
QUALITY
From source to shelf, This is how our products are known for it's premium quality. All our suppliers have been chosen carefully to ensure the safety of every ingredient of our products to continue our commitment providing the highest quality. Producing safe, high-quality food and beverage products is our number 1 priority.
OUR VALUES
BCF started not only for making money and profits. It was about giving the opportunity to the owners, employees and partners to experience success of their Egyptian product around the world. We make our products with passion, integrity and innovation.
OUR VISION
Our vision is what keeps us working hard everyday. It's our long term direction that guides us through all challenges and difficulties we face to deliver the best outcome of our manufacturing process. Our vision is to bring joy and build a bond of trust between our consumers through our premium quality food and beverage products.
OUR BRANDS
Zazio
Zazio is our premium and main brand for Jams, Juices, Tomato Paste, Sauces and Snacks. Zazio brand has been inthe market for years in different countries around the globe, Delivers the richest taste and best quality the customer can have.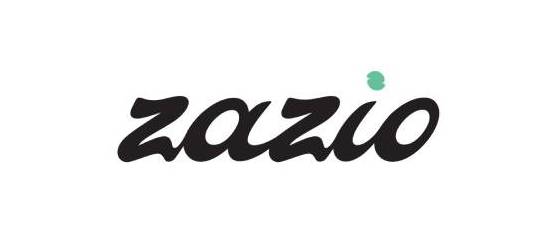 Nero
Nero is our high quality brand for Jam, Juices, Tomato Paste and Sauces which delivers a rich taste and high quality product. Nero has been exported and sold in the Egyptian market with great success for the past years.